June 12, 2005
REALITY BITES...WE HOPE
VH1 has surprised us all by putting out some deliciously exploitive manstastic shows on this summer.As I mentioned on my other blog
THE HEIRESS DIARIES
,I'm in love with 2 of the guys from the show KEPT.The other one that has definitely caught my errr... eye, is Strip Search,the search for America's Next Top Man Whore as I like to call it.Fifteen ordinary men from all across America will leave behind the nine-to-five grind to compete for one of seven six-figure, one-year contracts as a member of a traveling male strip revue troupe. Instead of pushing paper eight hours a day, these ordinary guys will get paid to entertain thousands of smitten female fans. It's every man's fantasy, but for seven men it will become a reality when they hit the Vegas stage in the series finale.Who said reality is harsh?
((UPDATE..CHECK OUT THE FINAL 7...CLICK HERE))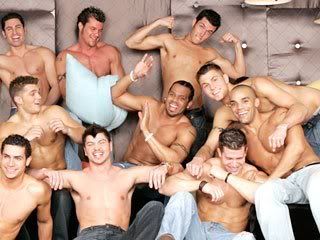 MARCO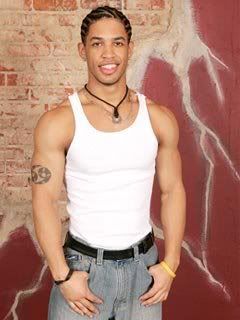 TERRY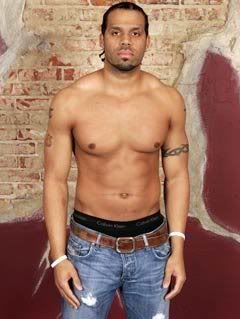 TONY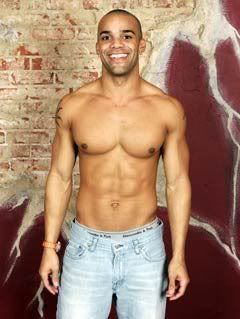 JOHNNY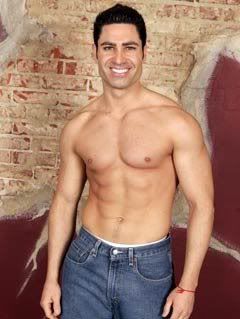 RYAN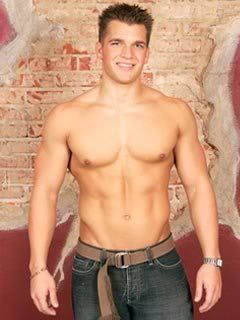 ADAM
DAVID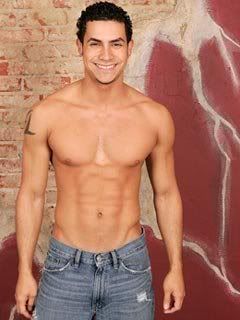 AND MY PERSONAL FAVORITE SEAN.
SEAN HAS BECOME A MODEL SINCE TAPING THE SHOW.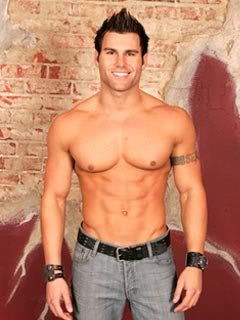 THESE PHOTOS WERE TAKEN BY PHOTOGRAPHER
PAT LEE
AND HERE'S THE UNDERWEAR SHOT!